Let's go into the wild & change the way we transform!
Discover a more personal and authentic leadership journey
As a leader, you have undoubtedly participated in various trainings and workshops, enhancing your leadership skills and your team's cohesion. Great, you invested in your development, and we are convinced that these investments make you the leader you are today!
During our Leadership and Team workshops and trainings, we noticed a desire from our participants to craft a more personal leadership vision, leveraging authenticity and vulnerability while engaging with their teams and stakeholders.

We know that context determines behavior, and that's why we aim to consciously adjust the context, exposing your people to entirely different conditions than usual…because that's where the magic happens…permanently.

We ensure learning is embedded, something we've been doing for many years. With well-reasoned and easy-to-use learning materials, we facilitate a transfer to where it really matters every day.
For Leaders: A Holistic Leadership Journey
Embark on a journey to discover the core of the leader within you. Our carefully crafted itineraries take you to breathtaking locations, allowing for ample time and space for reflection and renewal. Through various adventures and challenging tasks, you'll stretch yourself, explore your boundaries, and experiment outside familiar patterns. From trekking through pristine wilderness and navigate challenging landscapes to develop resilience and adaptive leadership skills.
You won't be alone on this journey. With your fellow travelers, you'll support one another through difficult moments, offer new perspectives, and elevate each other to a higher level. Guided by a personal coach, you'll undergo transformation and return as a better version of yourself – both as a leader and as a human being.
For Teams: An Expedition of Mutual Growth & Bonding
Your team's performance is crucial to achieving organizational success. That's why it's time to embark on a Beanmachine Team Expedition. This transformative experience will take your team to new heights and unlock untapped potential.
Discover new strengths and capabilities in yourself and your teammates. Our expeditions provide a unique opportunity to use nature as a platform for growth, learning, and experimentation. Break free from routine, strengthen bonds, and create lasting memories. Together, you'll cultivate resilience, enhance communication, and ignite collective potential.
Ready to join us on a journey of transformation?
A journey of a thousand miles starts with a single click. Or tap!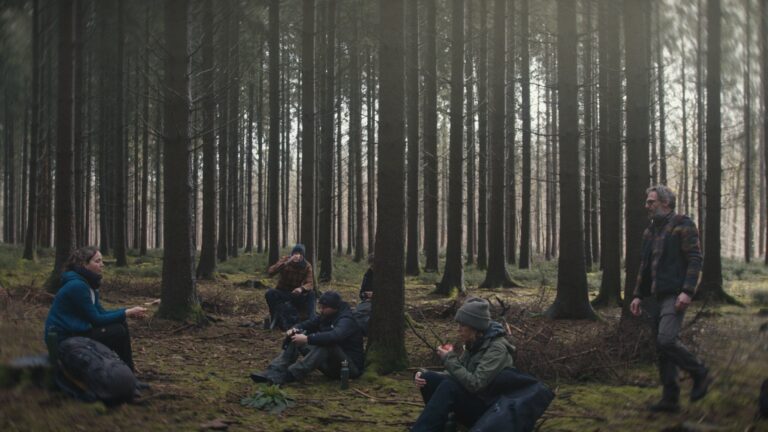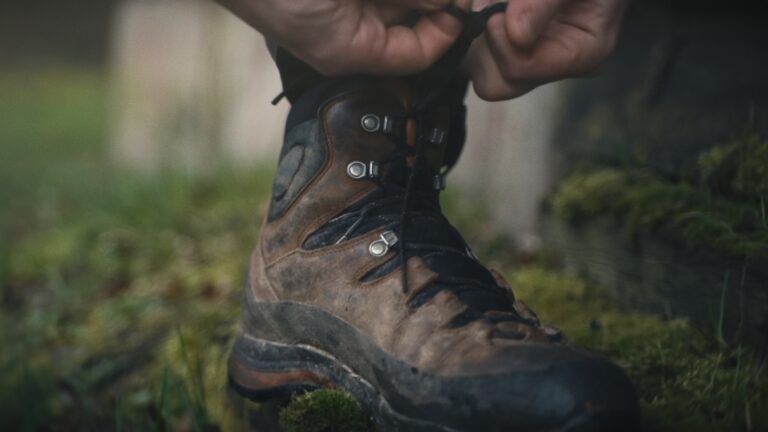 A Personal Journey, Inside and Out
Connect with yourself, fellow travelers, and nature
Explore the depths of your own leadership potential while building meaningful connections with like-minded fellow travelers. Discover the powerful connection between humans and nature, experiencing the healing and inspiring power of the natural world.
Tailored and Integrated with Your Values & Branding
Customize the travel experience to meet your specific needs and objectives. Integrate the values and branding of your organization into the program. Collaborate with our experienced team to create a tailor-made journey that aligns with your vision and identity. Bring your message and values to life during the travel experience.
Combining Unique Expertise: Beanmachine and Heartcore
Our team consists of seasoned experts in leadership development, outdoor education, and immersive travel experiences. Beanmachine provides exceptional coaching throughout the expeditions, guiding participants on a transformative journey of self-discovery, growth, and personal empowerment. Heartcore, founded by Suzanne Somers and Bartel Van Riet, adds a touch of sophistication and flair to the expeditions with their mastery in organizing exclusive events. Together, we create an unparalleled experience that challenges, inspires, and ignites your leadership potential.
All of our coaches blend their love for people and nature. They spend ample time outdoors, using nature as their happy place, and understand how the elements impact themselves and their coachees, enhancing the overall coaching experience and creating an environment of growth and transformation. We carefully select our coaches to meet your specific needs.
Your journey begins here!
Interested in leveling up your leadership or team? We've got just the ticket!