Build a rock-solid organizational culture. One that connects employees and gives direction to everything they do.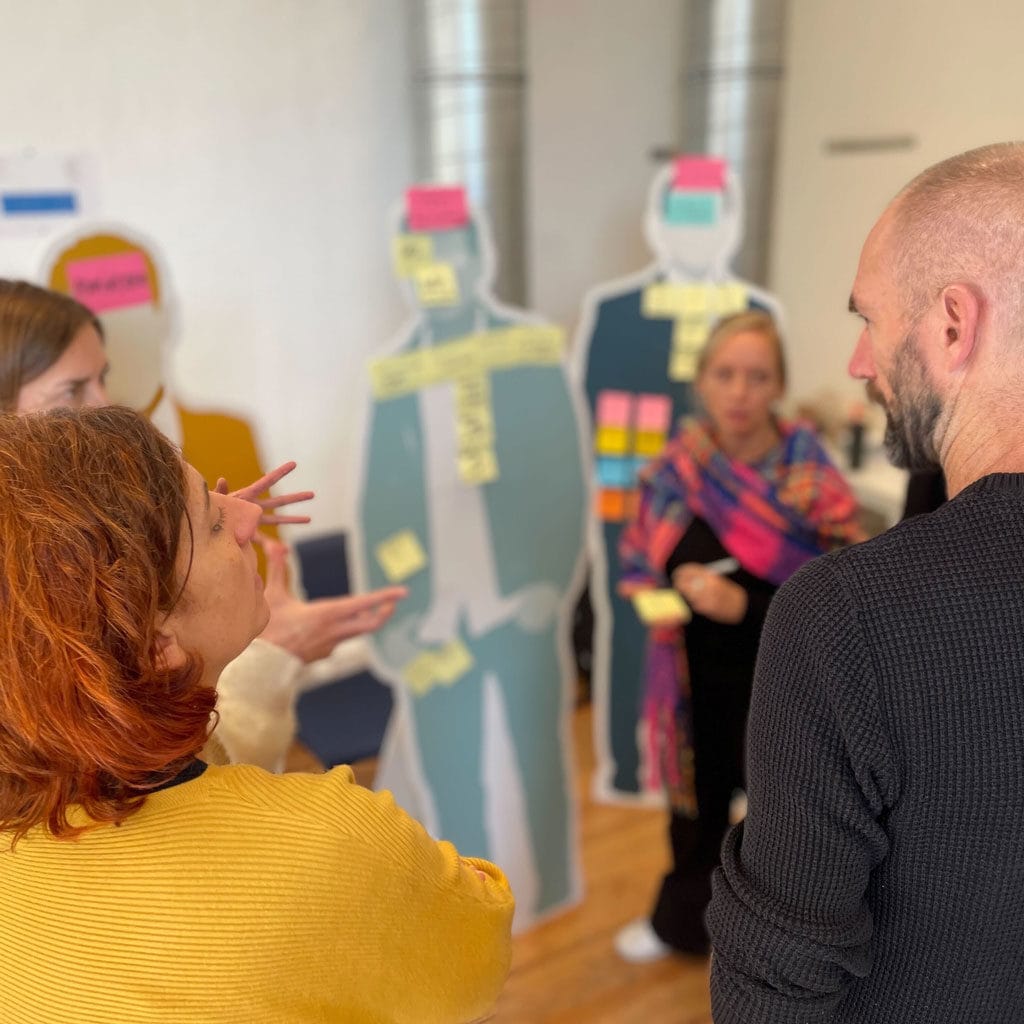 Culture is your most precious asset
Values · Behavior · Rituals
Your corporate culture is perhaps your most valuable asset. Or perhaps your biggest liability. A culture that is in sync with your organizational goals is a huge lever for sustainable success. We help define that culture, but more than that, we know how to bring it to life. In people's minds, as well as in their behavior.
Your challenge. Our approach.
We love to co-create: like really team up with your people and make sure the project is yours. We love working with in-house ambassadors and adapt to your needs and desires. We don't try to impose a default plan on you. We have the people, the scripts and the tools, ready to be used or ready to be tailored for you. Just contact us and we will work it out. Together.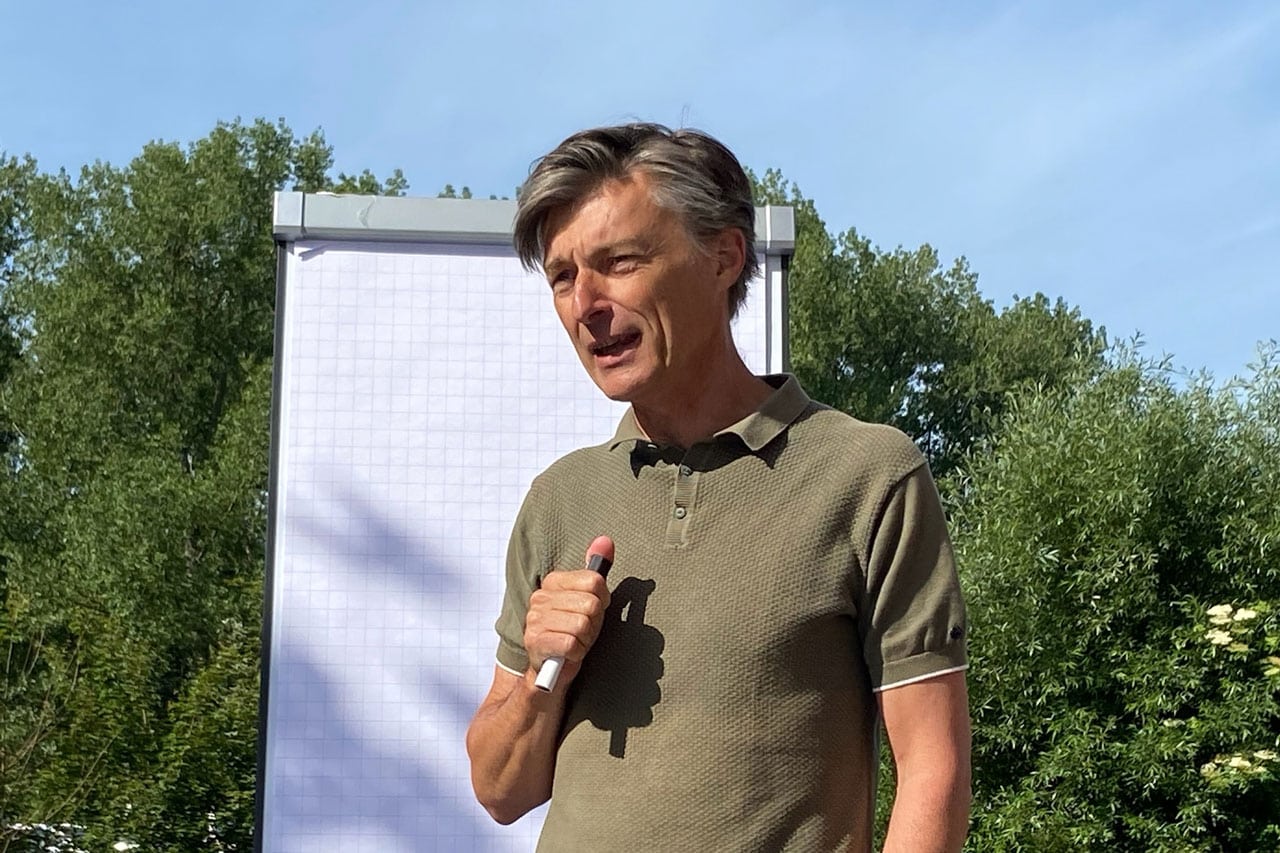 Taste the Beanmachine difference
We understand the human challenge behind the business problem
We know how to initiate change and how to anchor it sustainably
We combine our proven methodology with smart use of data
Ready to find some common ground?
Let's sit down and we'll pour you a cup of consultancy advice. With a spoonful of energy, and a shot of sparkling ideas.