Take your teams to the next level. Install a team climate where everyone gives their best, and impressive results are achieved.
The power of collaboration and trust
Coaching · Belonging · Cohesion
Teams are the most crucial building block of organizations. They are the engine of performance. It is in teams where complex problems are solved and innovation happens.
We help teams reach their full potential. By working towards unity of purpose, crystal clear roles and responsibilities, and a culture of openness and trust.
Your challenge. Our approach.
We love to co-create: like really team up with your people and make sure the project is yours. We love working with in-house ambassadors and adapt to your needs and desires. We don't try to impose a default plan on you. We have the people, the scripts and the tools, ready to be used or ready to be tailored for you. Just contact us and we will work it out. Together.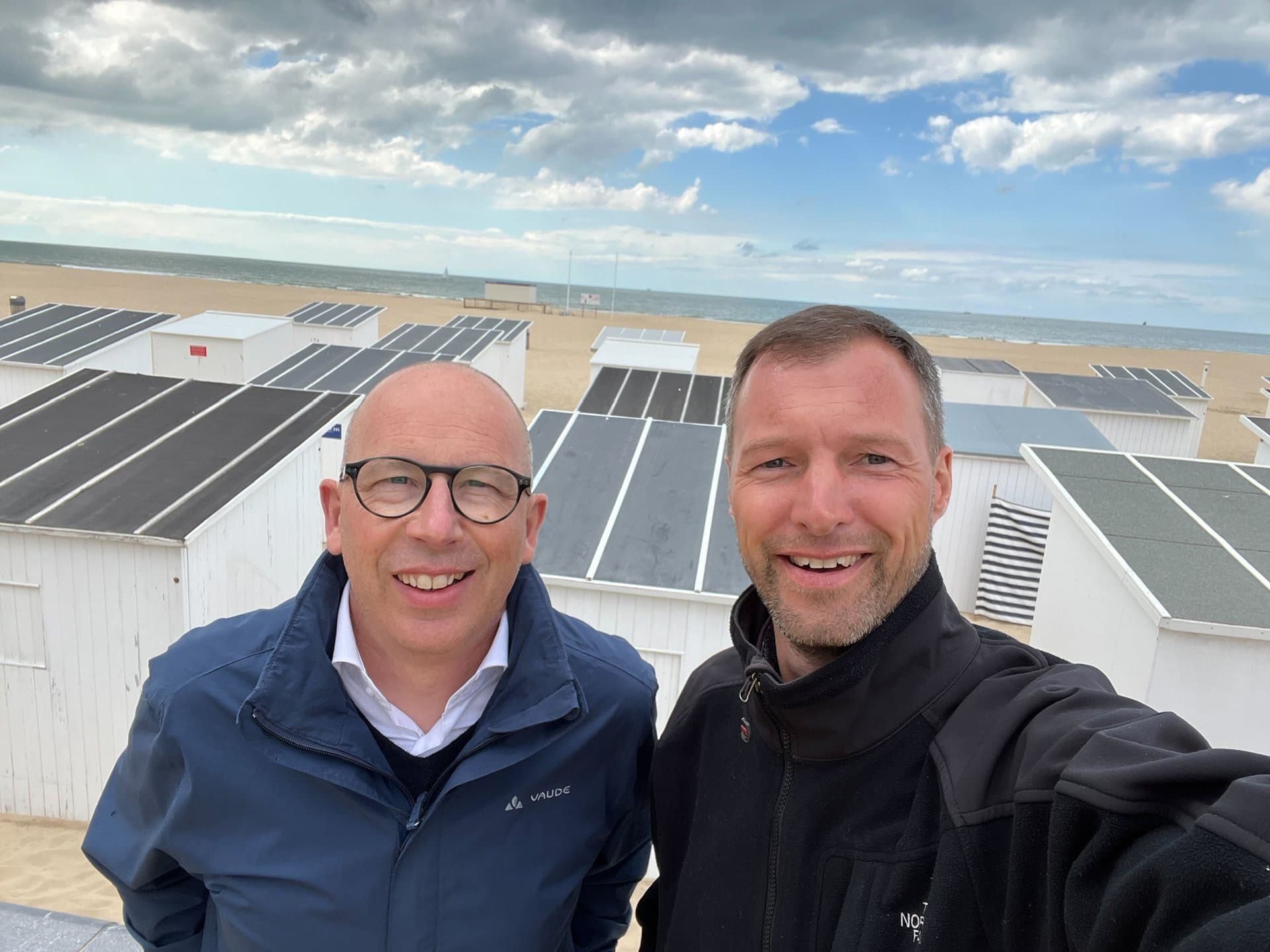 Taste the Beanmachine difference
We understand the human challenge behind the business problem
We know how to initiate change and how to anchor it sustainably
We combine our proven methodology with smart use of data
Ready to find some common ground?
Let's sit down and we'll pour you a cup of consultancy advice. With a spoonful of energy, and a shot of sparkling ideas.