Today I'm taking you along on a special encounter I had with Jochanan Eynikel, a fascinating thinker who connects philosophy and business. A moral scientist, author, and business philosopher, Jochanan's insights into creating meaningful work are refreshing and inspiring. I interviewed Jochanan at the ETION headquarters in Wilrijk, a network of communities that prioritizes value-oriented meaning. Here he gave me a unique insight into his vision on the role of philosophy in business and the importance of meaningful work. Jochanan, the author of books such as Robot aan het stuur and Check-In, shared his experiences with me, from how he made the transition from journalism to the world of business philosophy, to how he integrates ethics and values into organizations.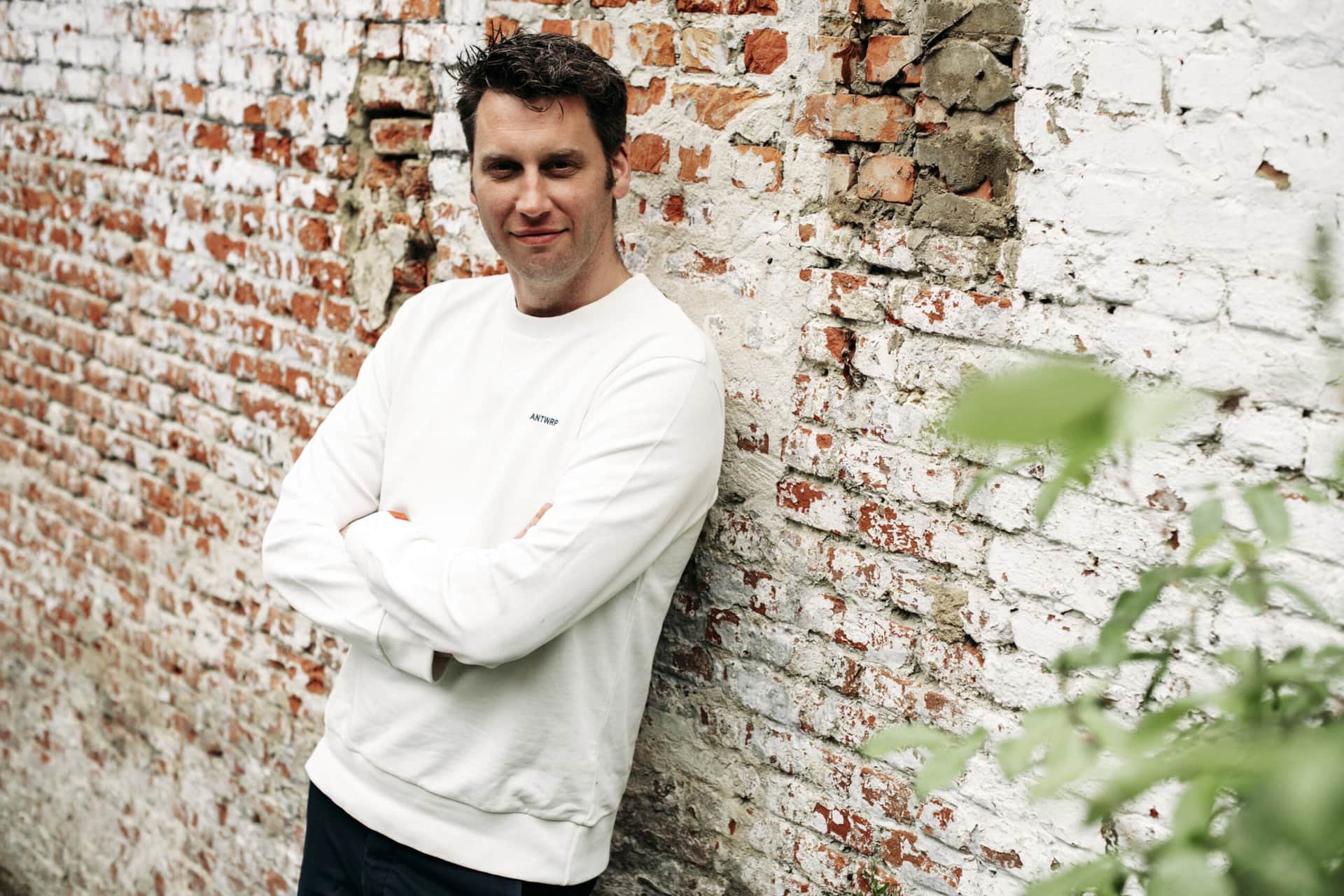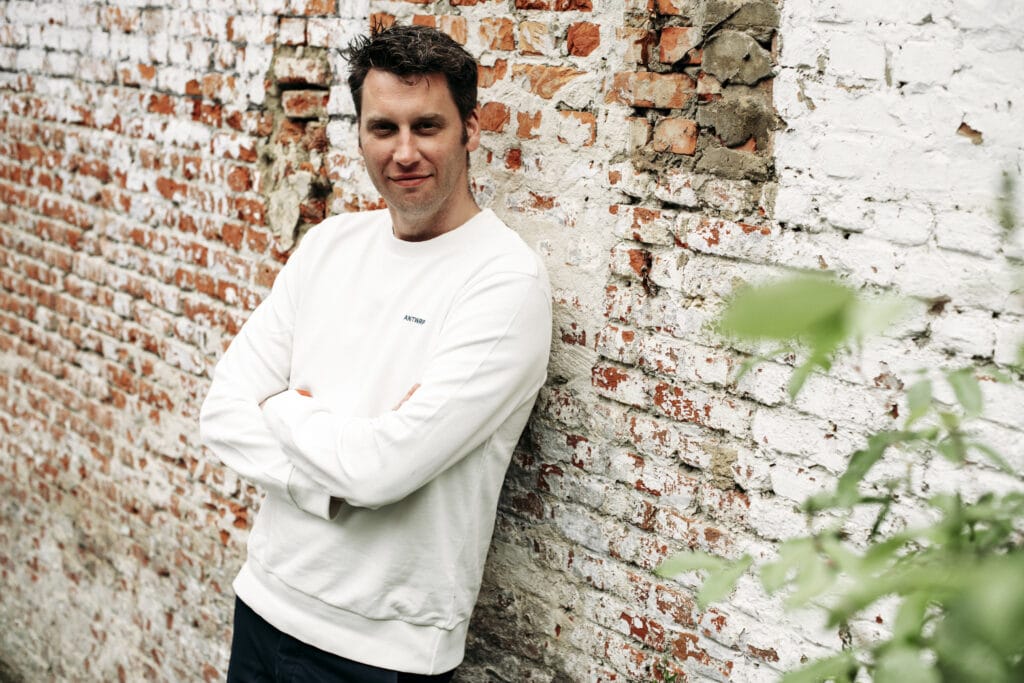 According to Jochanan, philosophy and business are not as opposed as many people think. In fact, they can complement and enhance each other. Philosophy can offer valuable perspectives to business by asking critical and reflective questions, which in turn can promote innovation and help companies navigate complex ethical challenges. Businesses can also benefit from the philosophical focus on meaning, which can contribute to creating a more engaged and motivated employee base.
Jochanan explained how businesses should not only deliver products but also mean something to society and provide their employees with meaningful work. In addition, we discussed how a philosopher's insights can advance business development by challenging assumptions and asking the essential 'why' questions. This reflection process, he said, can be a source of creativity for businesses.

We also talked about the responsibility of organizations to contribute to the meaning their employees find in their work. Jochanan believes that organizations have a moral duty to make a positive contribution to society. This also means that they must help their employees find satisfaction and meaning in their work.
Authenticity in organizations
Jochanan emphasized the importance of authenticity in organizations. He explained that there's often a gap between a company's external presentation (the surface) and the internal reality (the undercurrent). If the surface and the undercurrent do not match, this can lead to cynicism and dissatisfaction among employees. Therefore, companies should strive for authenticity by aligning their external messaging with their internal values and practices.
This conversation with Jochanan certainly was an eye-opener. It was not just an inspiring meeting, but also a profound reflection on the role and meaning of work in our lives and in society. His insights on meaningful work and the role of philosophy in business are relevant to everyone, regardless of their role or sector. Curious for more or the entire interview with Jochanan? Want to know what he means by the upper stream and the undercurrent in organizations? Or are you curious about how he sees the role of a philosopher in business? Then don't miss our extensive article appearing in our magazine in September! Register here to receive it!
Click to register! Your fall inspiration is just one Beanmagazine away.